Tours Sur Chico & Arequipa
We invite you to travel and discover destinations,
activities and tours in Perú that you do not know yet.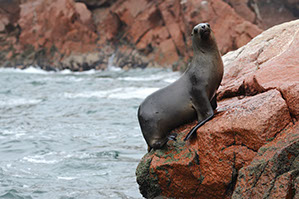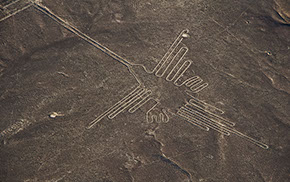 RDP Lima - Paracas - Nazca 2D/1N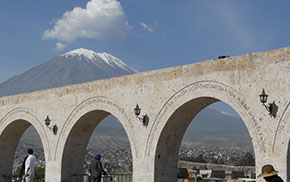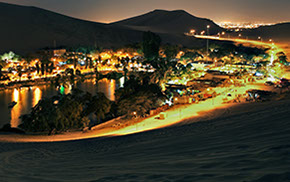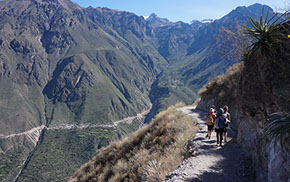 Lima - Paracas - Huacachina -Nazca 3D/2N

Welcome to Rutas del Perú, an innovative and dynamic Tours Agency founded in 1993 with the purpose to showing to the world's eyes the historical, culture and natural richness of our country, so that visitors have an unforgettable experience with magical landscapes and dazzling archaeological remains, and they are not just mere spectators.
Rutas del Perú. All rights reserved.